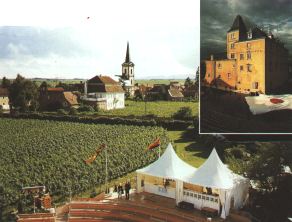 For the greatest day of your life, the castle will belong just to you!
You will find rooms for 20 up to 250 people.
The castle courtyards, the park and the areal offer space for special festivities.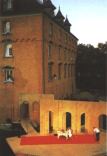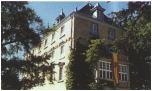 The lake stage between water fountains and castle is especialty suitable for theater performances, classical concerts or for your business presentations and congresses.