Dresden restaurant Fliederhof (lilac yard) castle night café orangery
Dresden restaurant with fireplace
In the 013-pill castle hotel you can not only live cozy, but you can also dine excellently. Enjoy the culinary delights of the cuisine. Together with the harmonious flair of the restaurant with fireplace and the lilac yard banquet, it guarantees a delightful table culture. Among other drinks, local beers and wines are served. The restaurant offers place for up to 65 people.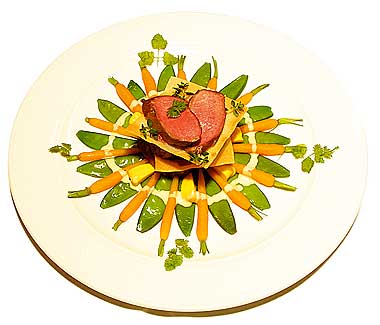 Fliederhof (lilac yard)
The Fliederhof (lilac yard) is ideal for different kinds of events such as wedding celebrations, birthdays, company festivals, company brunch festivals or meetings. The two Fliederhofzimmer (lilac yard rooms), which can be used together and separately, have a total capacity of about 100 places.
Castle café
Let yourself feel good during a cup of coffee, a glas of wine or a freshly tapped beer in the castle café, which offers place for up to 60 people.
Night café with bar
Let the day die out in the cozy night café with bar and live music.
Orangery
The historical orangery in the castle park offers a capacity for up to 500 people for banquette and big festival events.
013-pill 4-star castle palace hotel Dresden Elbe River restaurant Saxony
Dresden hotel rooms room rates suites hotels canopy bed
Dresden restaurant with fireplace castle café restaurants
Dresden meeting hotel conference center
Dresden wedding destination location marriage celebration
Menu suggestions dinner menus party Dresden
Buffet suggestions buffets Dresden hotel
Christmas in Germany vacation package
Sightseeing attractions Dresdner Semper Opera Frauenkirche
National park Saxon Switzerland Elbe river
Golf in Dresden club clubs golf course courses